Five alternative Asian dishes to try at home
Earlier in the month we teamed up with some of our favourite healthy living content creators to bring you a range of Asian inspired dishes you can try in your very own home!
If you love our Niulife Fysh Sauce, then you're sure to love these not so traditional plant-based Asian flavour infusions.
Each dish was uniquely created using Niulife Fysh Sauce as the hero ingredient, and to top it off each dish is also 100% plant-based and super healthy!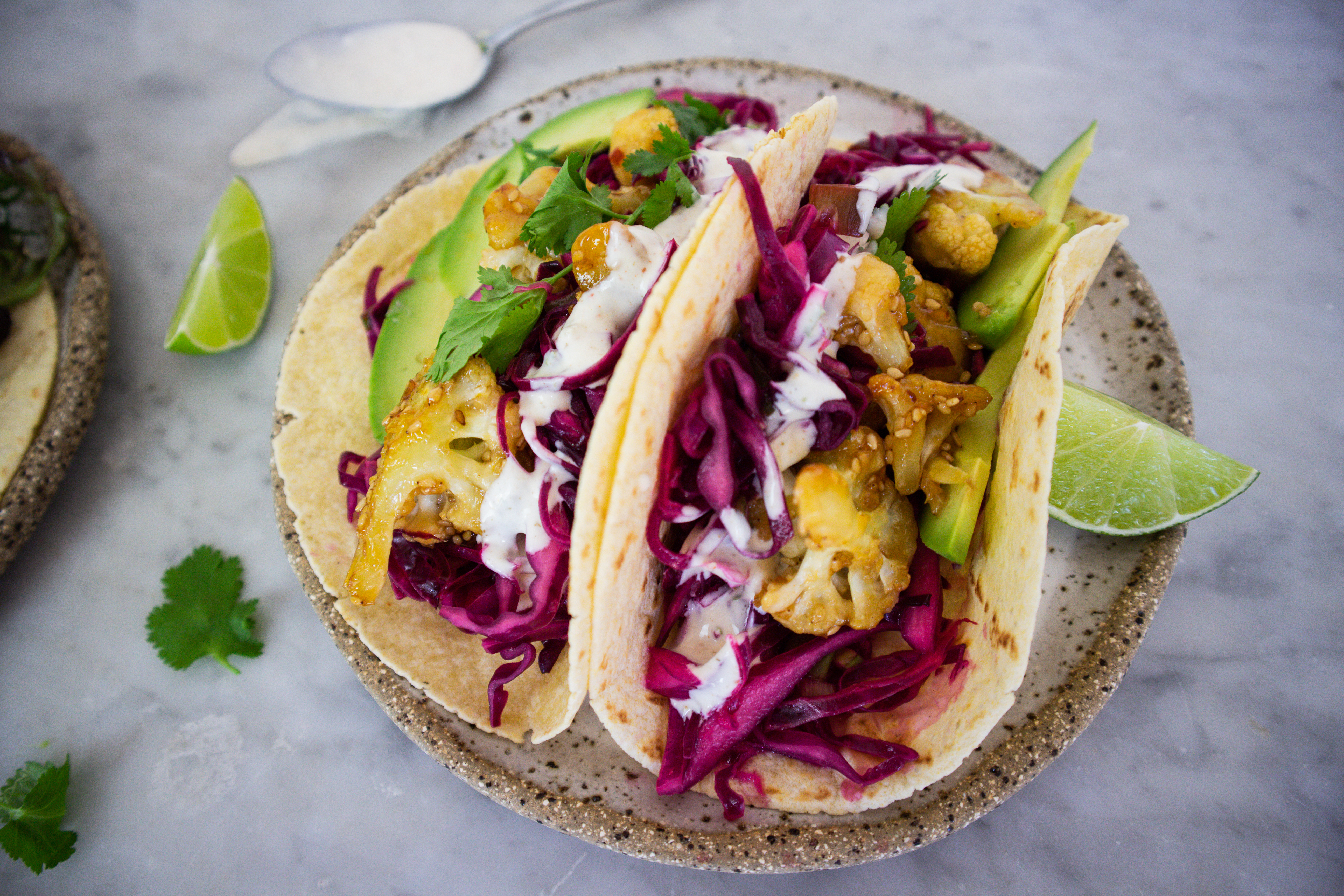 A niu take on Asian or Mexican night! A great plant-based alternative to fish tacos that's quick, easy, and a guaranteed hit with the whole family.
Recipe by Anushka Malcolm
Instagram - barehealthstudio
Get ready to wow at the dinner table! This plant-based Pad Thai is the perfect Asian flavour infusion.
Recipe by tanika baker
Instagram - naturallyneaknaturopathy
The perfect alternative! Gluten free, 100% plant based, and no refined sugar means this twist on an Asian classic is ideal for almost everyone.
Recipe by Marnie Faulkner
Instagram - hail_thekale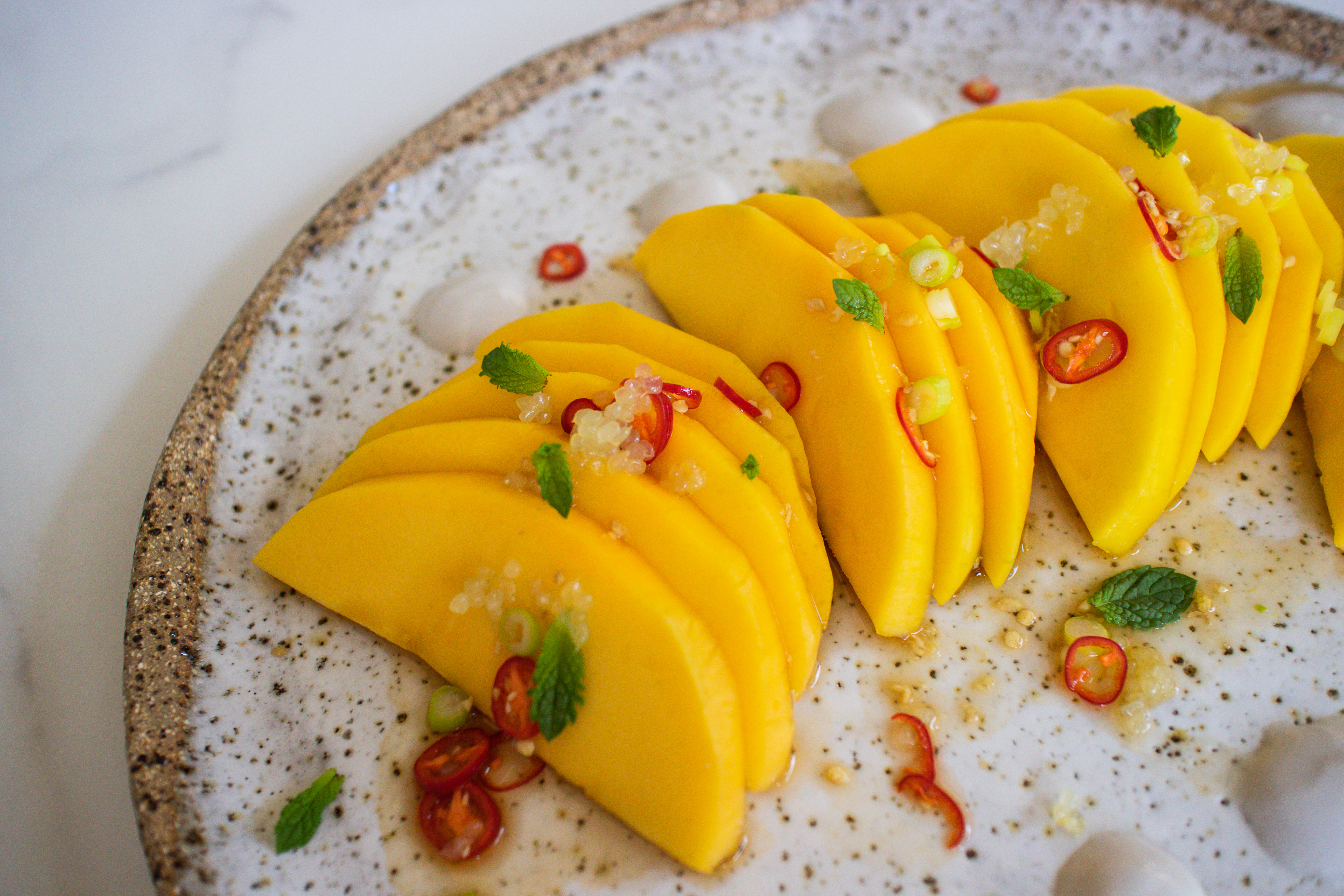 100% plant-based, quick and easy, delicious and nutritious! Vegan Fysh Sashimi is a great fish alternative that is dairy and gluten free.
Recipe by Anushka Malcolm and Lily Zurlino
Instagram - barehealthstudio
This can be a mid-week comfort meal eaten on the couch, or a Saturday special to impress your guests. If you substitute the rice noodles with "zoodles", all the cooking can be done in one pot or your food processor and pestle.
Recipe by Niulife HQ
Instagram - niulife