Get Creative With Your Empty Jars
Perk up your home with these six creative, eco-friendly ways to reuse your jars!
1. Creative Indoor plants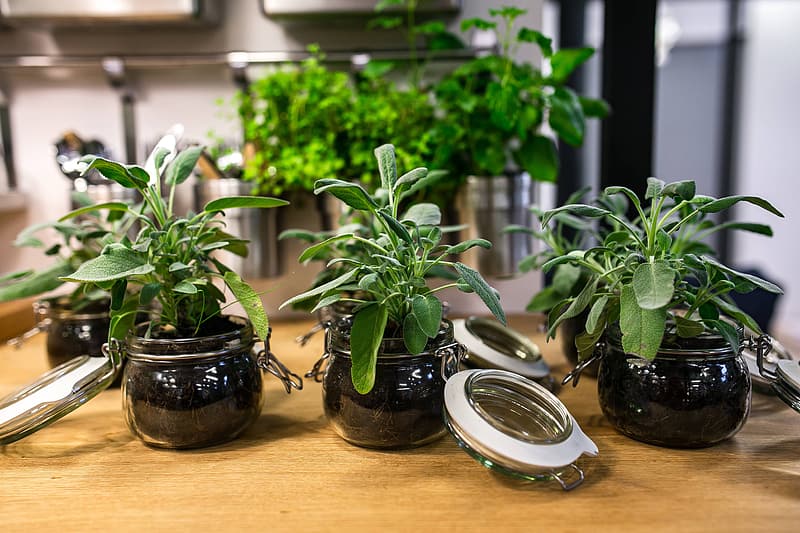 Add some vibrance and life to your kitchen or living room with indoor plants. If you want to get creative with your leftover jars, then these glass jar succulents are the perfect fit. Unique and creative, they look awesome sitting on the kitchen counter.
What you need:
Potting mix
Small pebbles or rocks
Empty wash jar
Succulent, herbs, or plant of your choice (make sure you select something designed for a small space).
Place a small layer of rocks in the bottom of your jar, this will allow for excess water to drain and not rot the roots of your plant.
Half fill the jar with potting mix and then carefully add your plant. Once you have added your plant you can pack around gently extra soil to fill the jar.
2. Tealight candle holders
Empty Jars are a great option for tealight candle holders as they are safe from melting.
Decorate your empty jar however you please, ribbon or rope is a great addition. Filling the jar with pebbles also adds some creativity to your jar. Place a tea light candle on top and you are set to go.
3. Decorative snow globes
Snow globes are definitely one to add to your creative gift list this year! Recycled jar snow globes are simple to make and are great fun to make with the kids!
All you need:
Glitter
Water
Ornament of choice
Glue gun
Start by gluing your ornament to the inside surface of your jar lid (this can be any trinket or toy made of plastic or water safe material). Once you have glued the ornament set this aside to dry.
Add 1 teaspoon of glitter to your jar and then fill the jar ¾ full of water. Once dried, add your ornament lid and seal tight. You might want to run a tiny bit of glue around the seal before screwing it shut to make sure it does not leak.
Flip your jar upside down and give it a shake!
Expert tip, shredded coconut makes the perfect snow for your globe.
4. Spice rack jars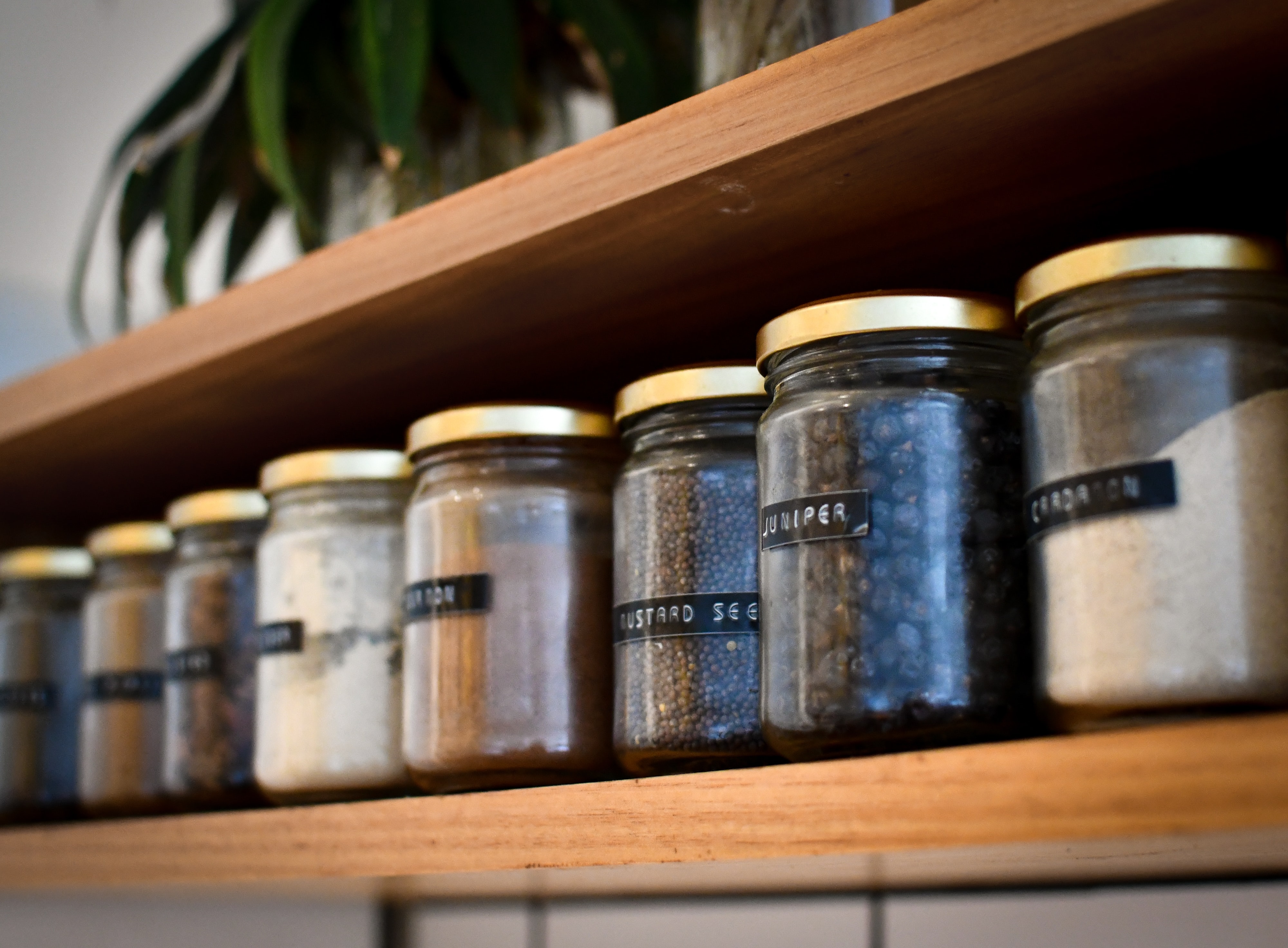 Have you ever looked in your cupboard at all those spice packets that are messy and hard to reseal? Well, reusable jars might be the solution.
Not only do they look great, they are an extremely practical way to store spices while keeping them fresh and tidy. Handy tip, a label maker is a helpful way to keep track of your spices once jarred!
5. Rearrange your pantry
Clear Jars are a great way to rearrange your pantry, from pasta and spices to breakfast cereal. Jars come in all different sizes so you can store almost anything, not only does this help to recycle but it looks great too!
You'll have the added bonus of saving money down the track by keeping food fresher for longer.
6. Hold your favourite smoothies
If you love making smoothies then look no further than glass jars as the perfect place to house them.
Glass jars are the perfect option to pre-store ingredients prior to blending and the tight lid helps to keep everything fresh. Prep your smoothie the day before with all the ingredients, store the jar in the fridge, and just open and blend in the morning!
Glass jars also hold the cold for longer than plastic alternatives when on the go. When removed from the fridge you can enjoy your smoothie for longer without it getting warm.
Glass jars are the perfect way to avoid excessive use of plastic especially when recycled and they look great too. There is also no need to worry about leaking as the lids are airtight.