A different kinda' company
We're a 100% not-for-gloss social enterprise that's serious about erasing poverty and empowering lives in some of the world's poorest remote coastal communities. Everything we do is about the people and the lives that we are changing.
Breaking the chains of poverty
Our mission didn't start in a boardroom. It began on a remote tropical island back in 1974 where orchids grew on coconut trees and people were hungry for change.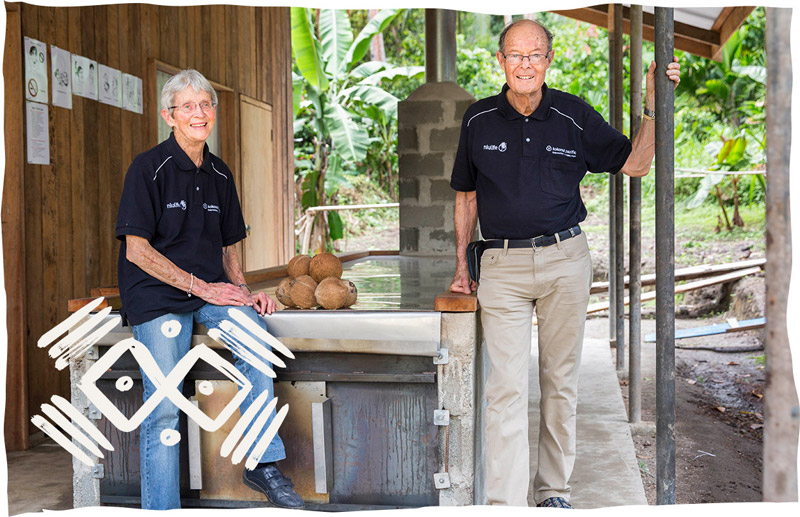 100% Not-For-Gloss Goodness
We give 100% of the profits from the sale of every Niulife product back to the villages that make our oil. We also ensure that all our ingredients are 100% certified organic and sourced from ethical, family-owned producers that give back to their local communities.