Seven secret skincare and beauty uses for coconut oil
There are many benefits to introducing coconut oil into your daily skincare and beauty routine. As a highly saturated oil rich in fatty acids and antioxidants, coconut oil can provide a range of benefits for your skin, body, and hair.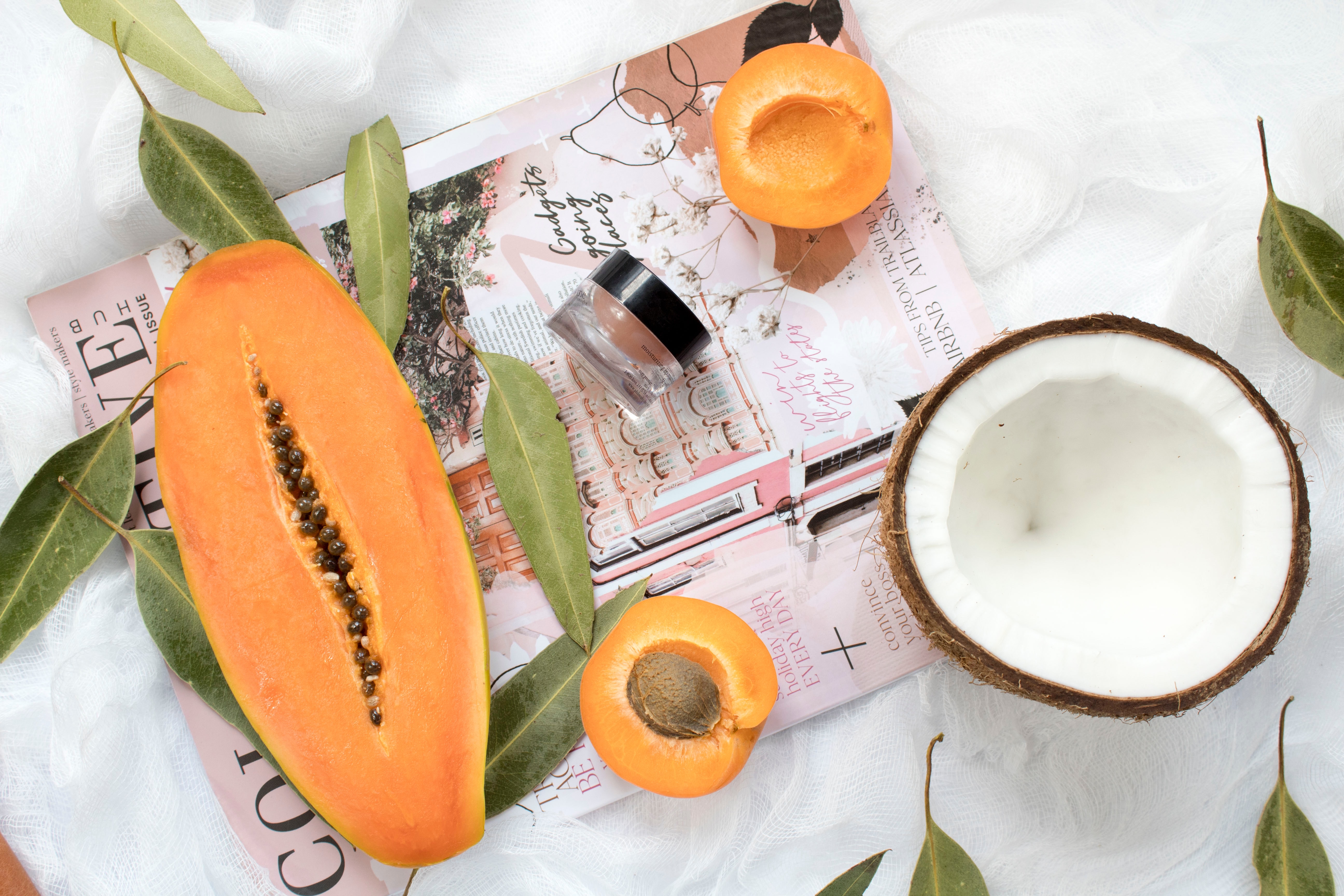 Coconut oil is not only great as a basic skin hydration, rich fatty acids aid in skin elasticity and its many antioxidants has the ability to protect your skin from free radical damage.
Through medium-chain fatty acids, coconut oil has antimicrobial properties that can help protect against harmful microorganisms that can be associated with bacteria causing skin conditions.
Whilst coconut oil does come with many proven benefits it is worth pointing out that some suggested benefits of coconut oil found online are controversial and should be researched more thoroughly prior to experimenting. If you have acne prone skin, then we recommend speaking to a dermatologist before trying it on your face.
Below you'll find seven - less controversial –secret uses for coconut oil that you might like to add to your daily beauty routine.
Remember! Coconut oil is generally gentle and suitable for all skin types but be sure to patch test first.
---
#1 The perfect body moisturiser
Coconut oil is rich in fatty acids which makes it an effective moisturiser on the body. It is also highly absorbent, meaning you skin will have a wonderful glow without being left feeling sticky.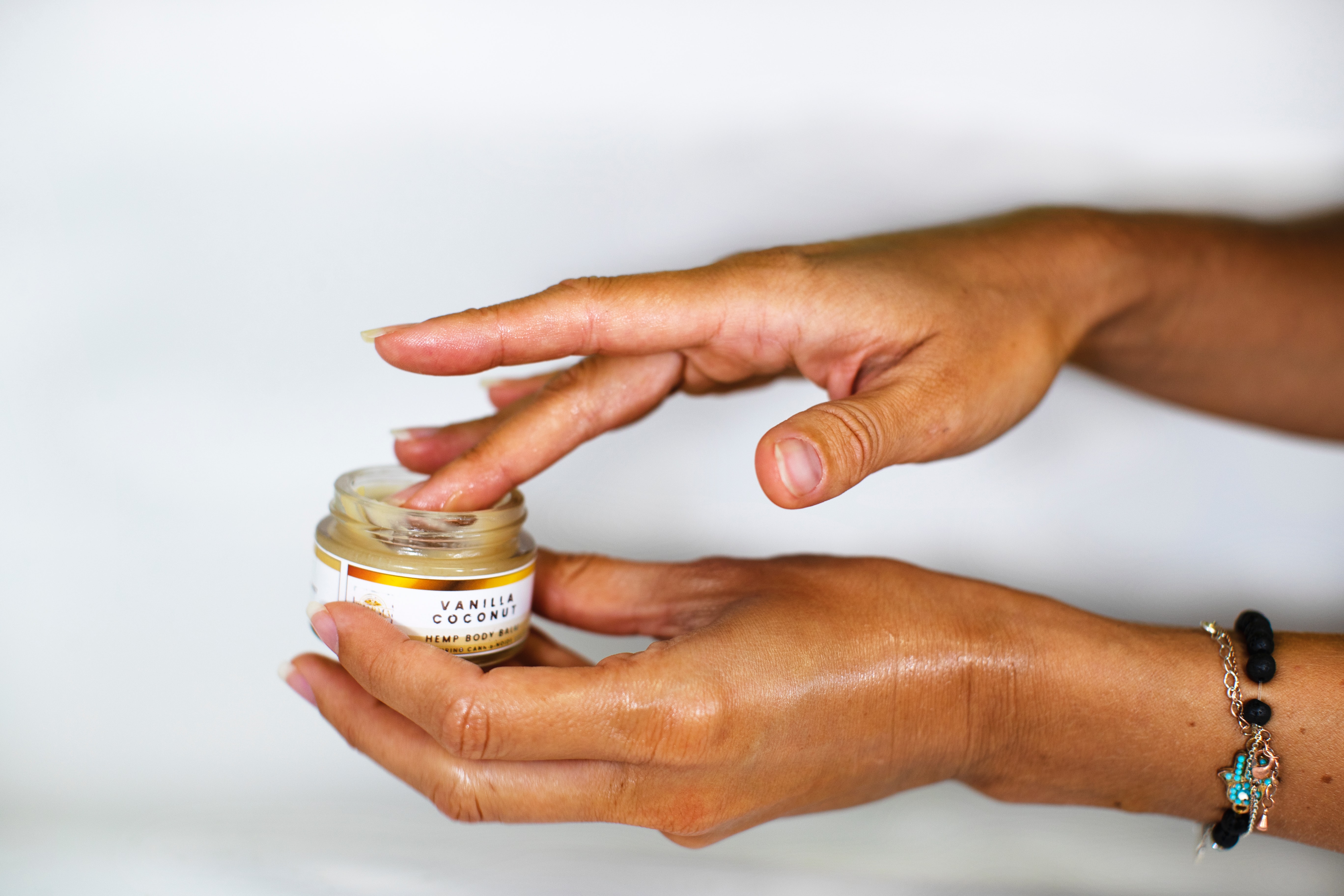 #2 Solve chapped lips with coconut oil as a lip balm
Because coconut oil can be semi solid at room temperature it makes or an easy application to the lips. Just like coconut oil can restore dry dehydrated skin, the same is result is achieved when applied to the lips daily. You also don't have to worry about any nasty chemicals being ingested into the body given that it is an edible substance!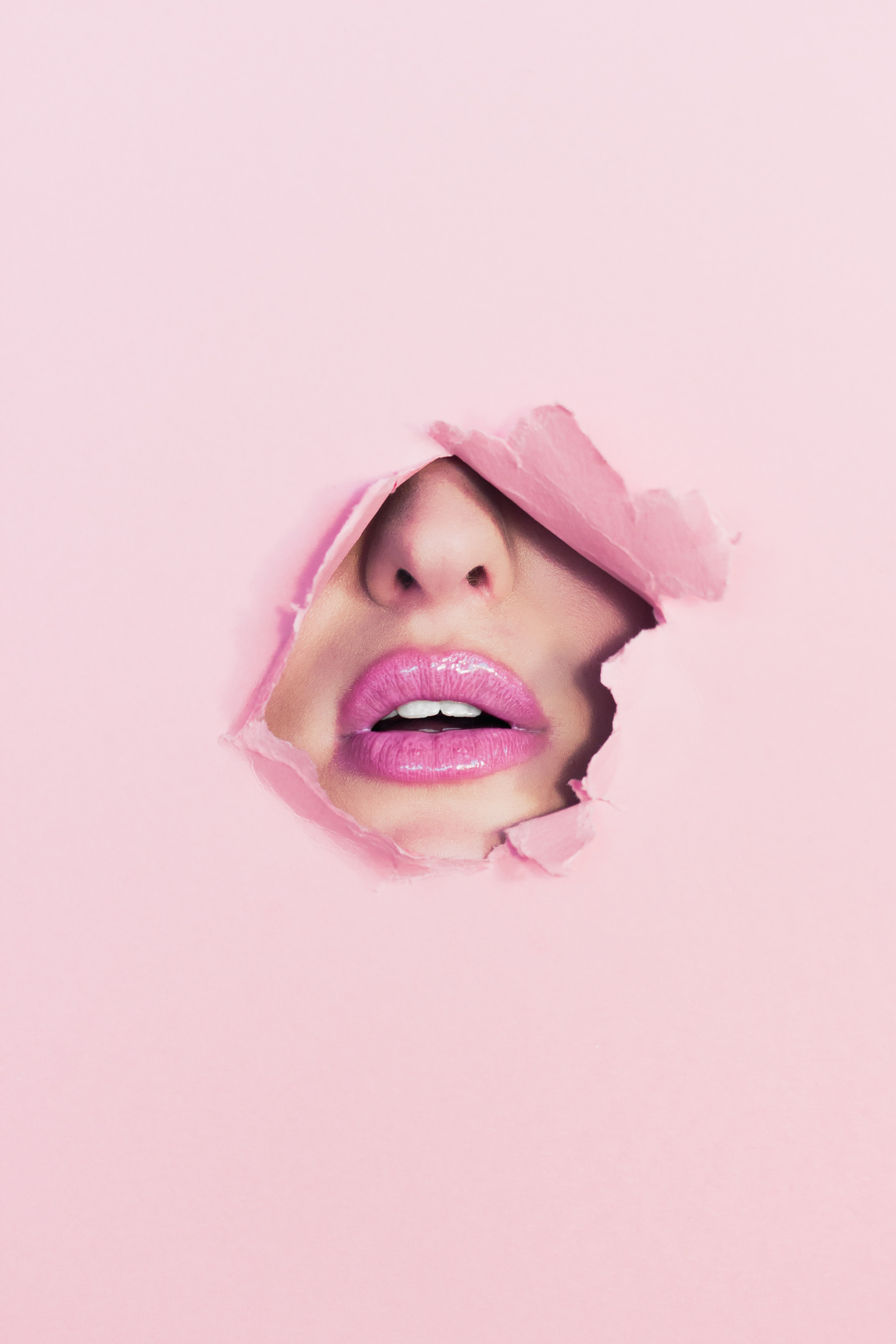 #3 Coconut oil as a makeup remover
Among its many beauty benefits coconut oil also works marvellously as a makeup remover. Even resistant waterproof makeup and mascara is lifted from the surface of lashes and pours with coconut oil. It is also safe to use around the eyes with no added chemicals.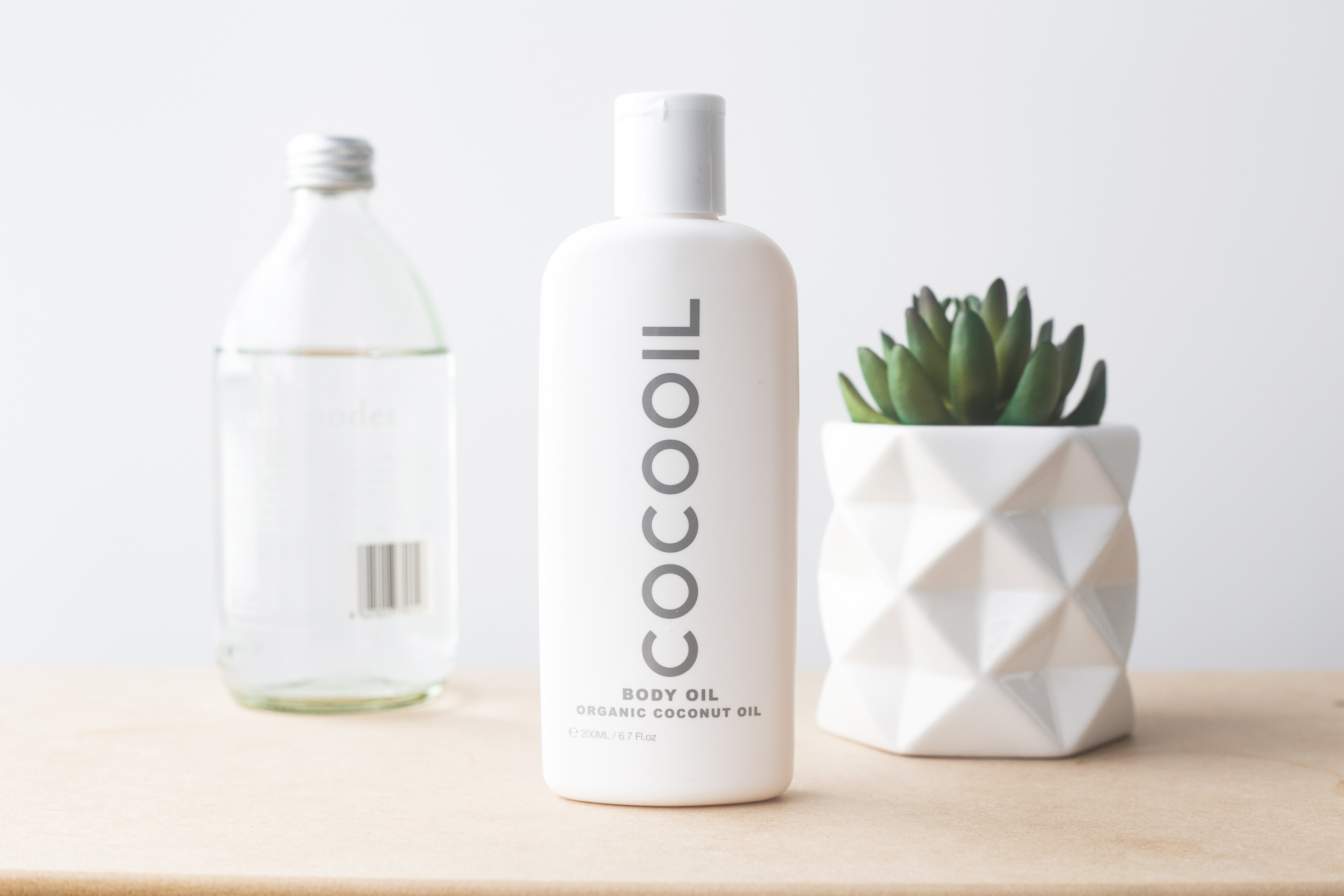 #4 As an eyebrow growth serum.
Coconut oil can be a great spot to start when looking to add a bit of fullness and hair growth to the eyebrows. Given its ability to moisturise and protect the area it can help hair to grow when massaged into eyebrows daily by reducing breakage and restoring proteins, resulting in fuller brows.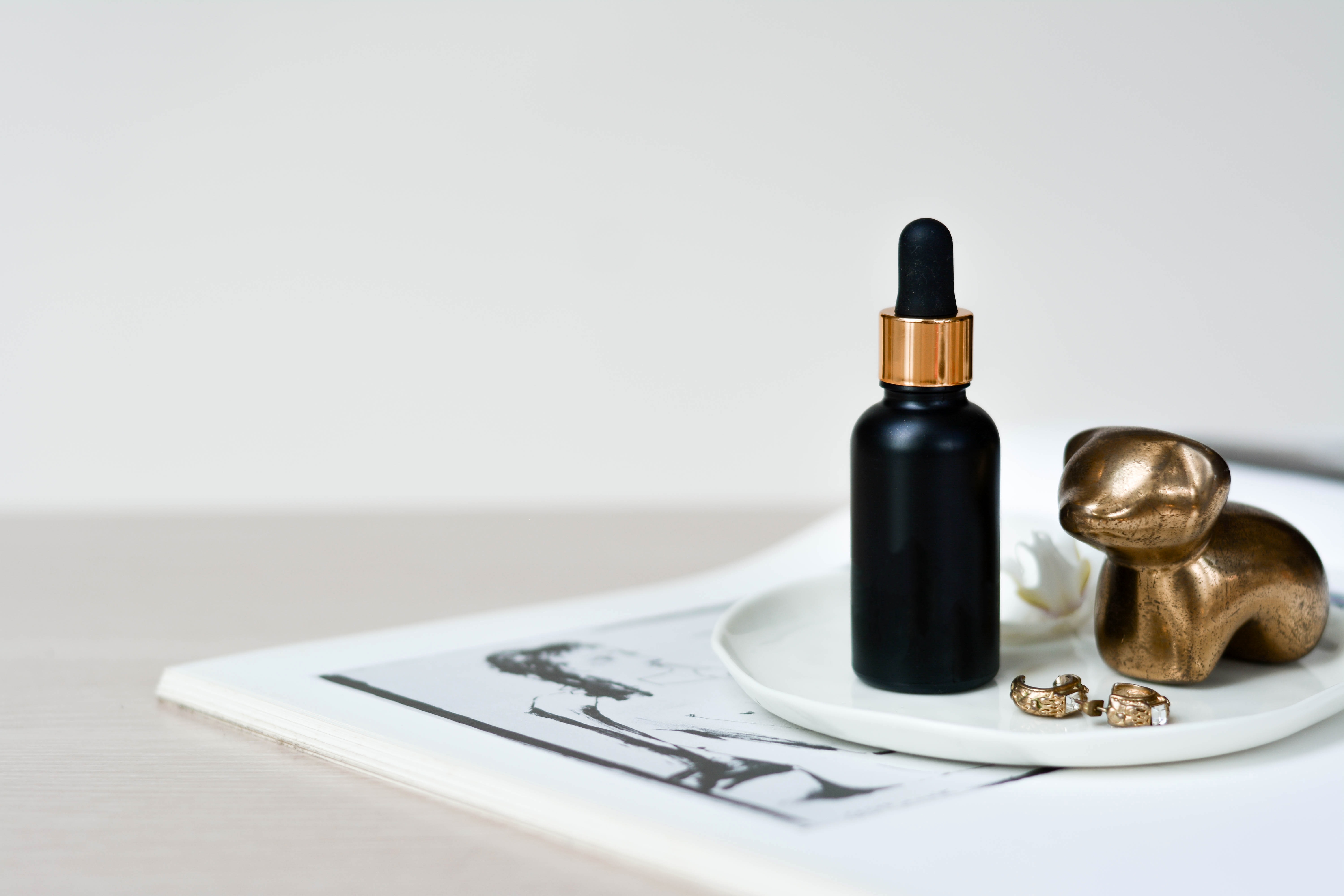 #5 Effective hair mask for damaged ends and breakage.
Coconut oil is said to benefit hair breakage and reduce protein loss.
Make your hair soft, shinny, strong and repair your scalp with the wonders of coconut oil. Likewise, with you eyebrows coconut oil will benefit hair given its ability to reduce the protein loss and breakage reduction when applied to your hair before or after washing.
When it comes to your hair coconut oil is also great for taming your mane. Running a few drops of coconut oil through the ends of excessively frizzy hair leaves the hair looking natural and smooth and can also nourish and strengthen the strands.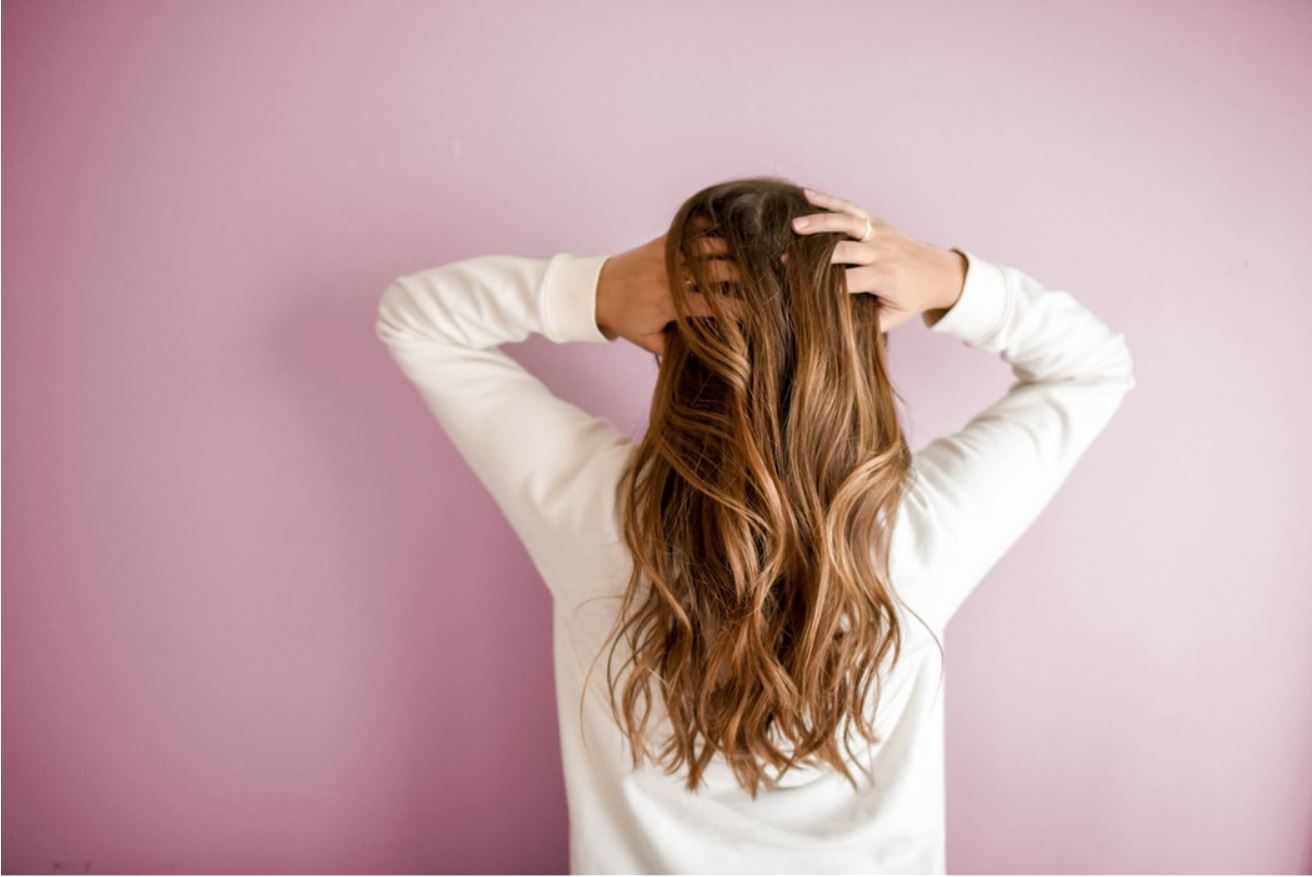 #6 Coconut oil as a deep cleanser.
Did you know that coconut oil can give the skin an incredibly hydrating and deep cleanse?
Given that coconut oil is exactly that, an oil, you might think that it would just generate oily skin. But the truth is cleaning oil with oil is a proven effective cleansing method that helps remove dirty oils and replaces them with clean oils; all without stripping the skin and drying it out.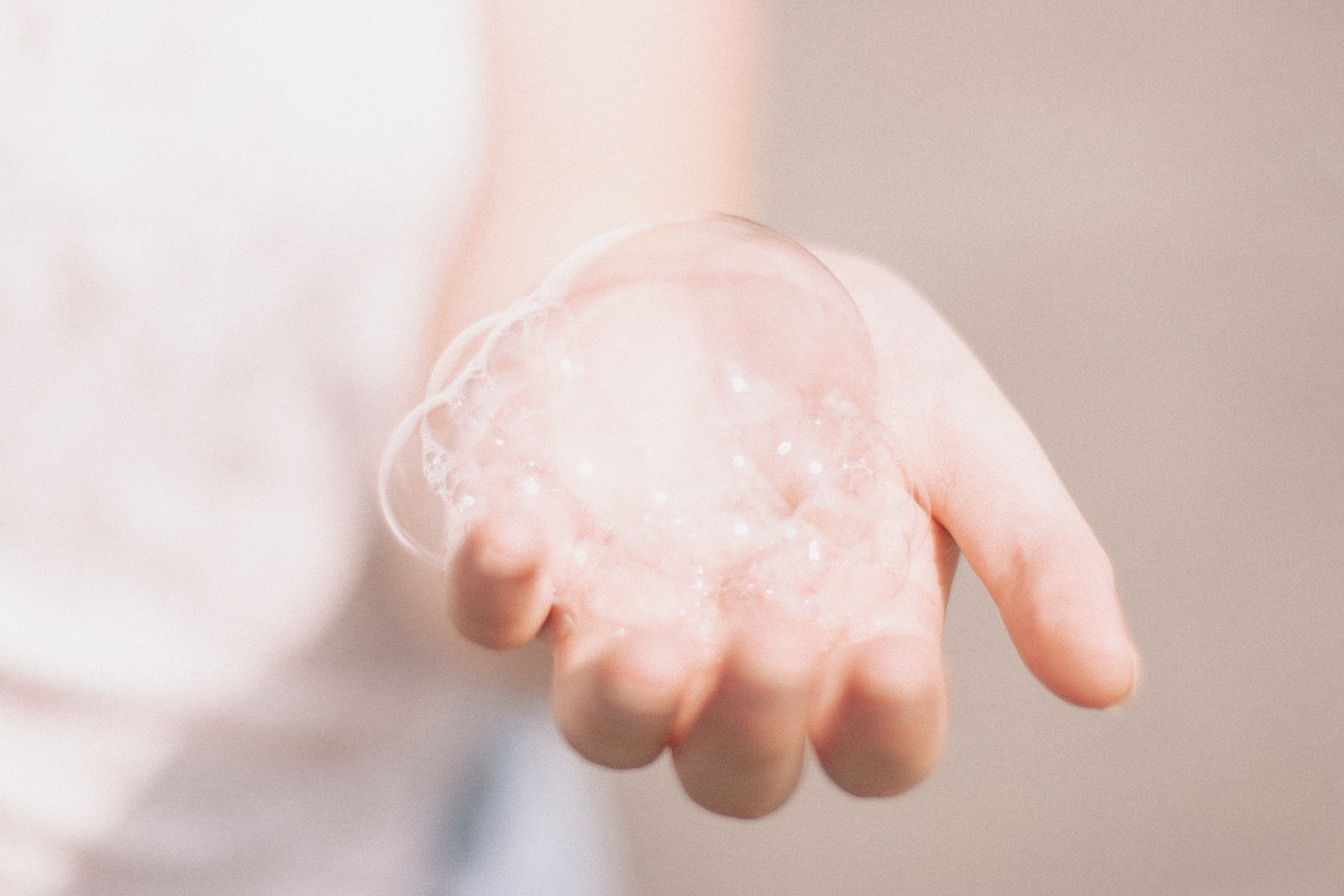 #7 Coconut oil as a shaving cream alternative.
Coconut oil is a great shaving cream alternative without any nasty added chemical cocktails that can dry and irritate the skin. It is an inexpensive alternative that is proven to naturally remove bacteria from the skin and leave the body looking smooth and shiny without being greasy.