Alternative Plant Protein Sources
Protein makes up the building blocks of organs, muscles, skin, hormones and pretty much everything else that is important in our bodies. So, when you are considering a balanced diet you should try to eat high-quality protein at every meal.
Protein is commonly found in the animal products that we consume, such a meats, fish and dairy. But you might not be aware that it is also present in many different non-animal products too.
Below you will find a list of our favourite plant-based proteins and dishes that are not only rich in proteins but also very easy to include in a balanced diet.
Broccoli
Broccoli is an incredibly healthy vegetable, loaded with vitamin C, fibre, and potassium. Broccoli is also high in various bio active nutrients and has around 3 gram of protein per serve.
As well as having an extremely high protein content its tasty and easy to incorporate into a meal of its own. You might fancy trying this Asian-infusion recipe next time you're on the hunt for a tasty plant-based dish that's high in protein.
Tofu
Tofu, or bean curd, is a popular food derived from soy. It is made by curdling fresh soymilk, pressing it into a solid block and then cooling it. It is an excellent source of amino acids, iron, calcium and more and it is a very versatile ingredient to cook with.
A staple ingredient in Thai and Chinese cuisine it can be cooked many different ways for a range of flavoursome, high protein plant based alternative dishes.
Check out this fried sesame garlic tofu dish it is the perfect, non-meat alternative for any plant-based cooking enthusiast .
Niulife tip, try adding Cocomino's Naked sauce as great sauce alternative.
Lentils and Beans
High in protein and good source of fibre lentils are packed full of magnesium, potassium, iron, folate, copper, manganese and various other nutrients.They are labelled among the world's best sources of plant-based protein, and are an excellent food for vegetarians and vegans, and easy to cook with.
Lentils can provide the same quality protein as meet while also making you feel fuller for longer. As well as boosting protein intake for people on a plant-based diet They are naturally gluten-free, making them a delicious staple in a gluten-free kitchen.
We've found this tasty Lentil soup you might want to add to your recipe list if you're an alternative eater or just adding variety to the diet.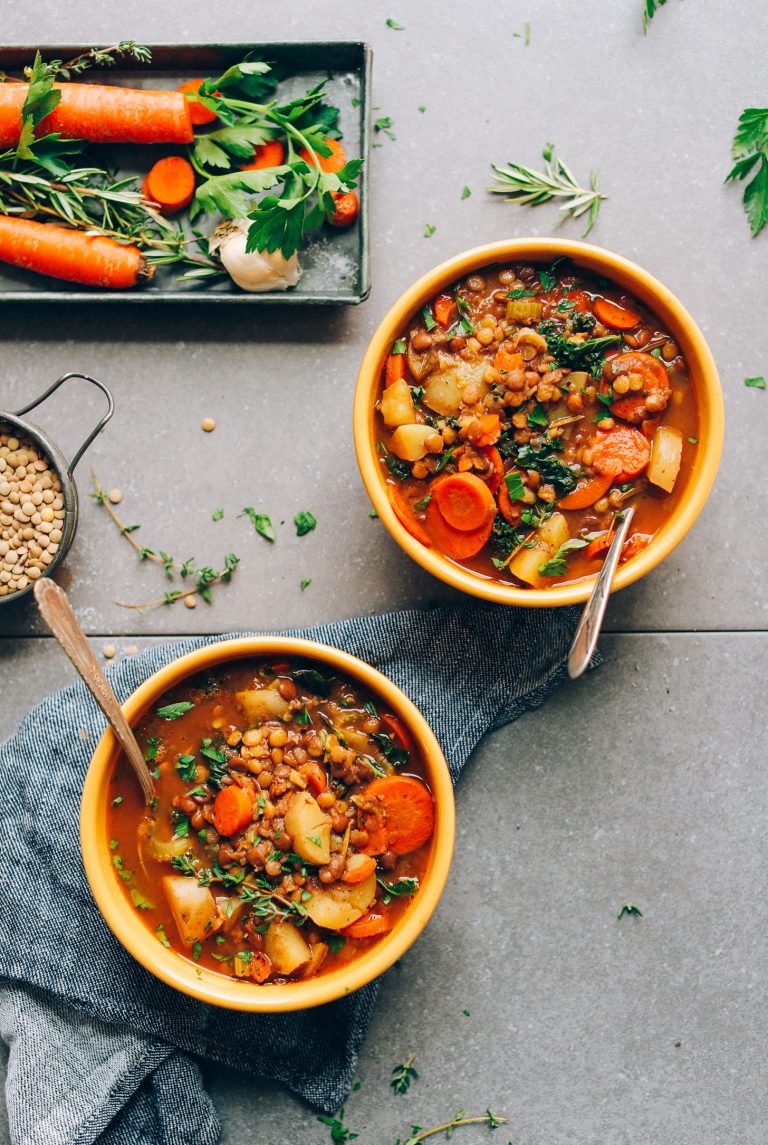 Mushrooms
Mushrooms are easy to cook with and packed full of flavour. They are also packed full of protein which makes them a great addition to any dish . Keep in mind that while mushrooms are a great source of protein, they are not a complete protein and should be paired with other protein sources to complete a meal.
You might like to try mushrooms with soy and ginger .
Chickpeas
Chickpeas are packed full of protein, along with fibre and an excellent vitamin and mineral content. Labelled as a primary ingredient for curry's you might like to try this vegan creamy coconut curry . This dish is the perfect way to include some Niulife coconut oil into your cooking.
Tempeh
Tempeh is a fermented soy product that's a popular vegetarian meat replacement. However, whether you are vegetarian or not, it can be a nutritious addition to your diet.
Tempeh, like other related soy products, is high in protein, prebiotics and lots of vitamins and minerals. Tempeh is a versatile ingredient that is easy to work with in the kitchen whether its replacing meat patties on a burger or being used as a beef substitute.
You might like to try Teriyaki Tempeh . A Niulife tip, try marinating tempeh in Niulife Cocomino's Teriyaki Sauce.
Chia
Chia seeds are an excellent addition to any diet, as well as being an excellent source of iron and calcium they are extremely rich in antioxidants and provide a good amount of fiber to the daily diet.
Mix with water, they will form an egg like consistency that is great egg replacement in vegan baking. They can be sprinkled over yoghurts and breakfast cereals and are great when cooked into recipes like pancakes or muffins.
You might like to try these vegan pancakes next time you're looking for a plant-based breakfast recipe that's packed full of protein.
Edamame Beans
Edamame beans are soybeans that are picked while they are still green. Unlike most other sources of vegetarian proteins soybeans, including edamame beans, contain all 9 sources of essential amino acids , much like red meat. They also contain many vitamins and minerals to provide your body with well-rounded nutrition.
Traditionally, they are prepared with a pinch of salt and added to soups, stews, salads and noodle dishes, or simply eaten as a snack.
Edamame only needs a little sprinkling of flaky salt to taste great. But if you're thinking you might like to spice things up a little bit, this sweet and spicy soy glazed edamame beans could interest you.
---