Seven niu takes on traditional coffee
If you're an avid coffee lover, then you know that drinking coffee is a complex experience!
There's the rich aroma and comforting warmth of sitting down with a fresh cup! So, whether its 6am or 2pm, spice up your regular triple shot espresso with one of these traditional takes on coffee that aren't traditional at all!
Pumpkin Latte
It was Starbucks Stella seller, the Rockstar of all lattes, the obsession of millions – the pumpkin spice latte! Check out the recipe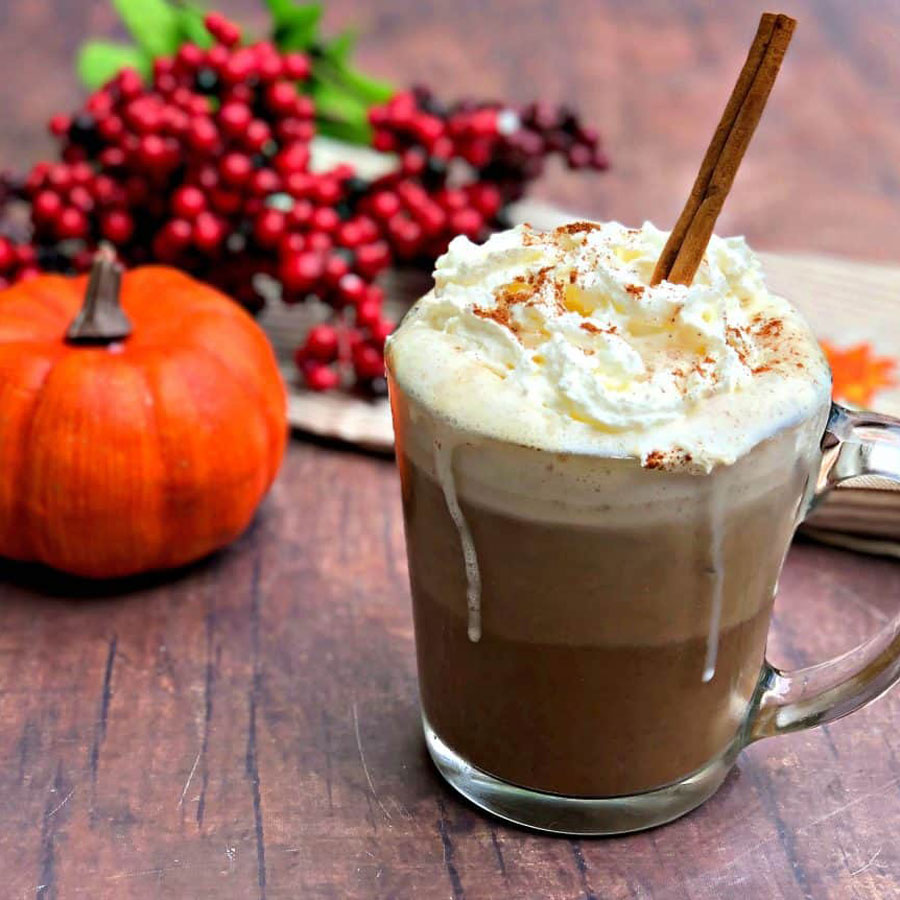 Bullet Proof or Butter Coffee
Coffee Coconut oil and Butter? All the ingredients needed for a traditional balanced breakfast, am I right? Well according to the Bullet proof Executive Dave Asprey a balanced breakfast it is! Among the list of benefits Bulletproof coffee is said to trigger weight loss by way of ketosis, boost cognitive function, and provide mental clarity for your foggy morning brain! Check out this simple recipe.
Here at Kokonut HQ,we like it best with Niulife Coconut oil.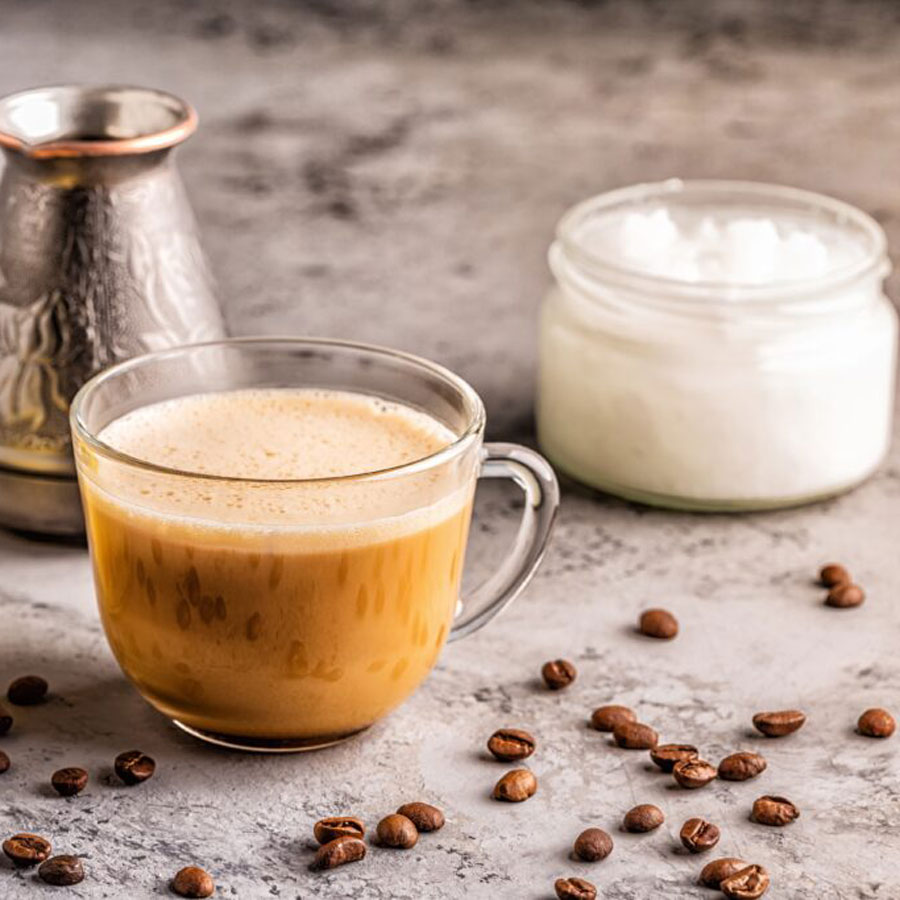 Cold Brew
As the temperatures begin to change outside so does the coffee menu! Yep, that's right! Its ice coffee time, but have you ever tried cold brew? You can make cold brew on the weekend, then pour your coffee from the fridge every morning. No boiling water. No fussing with a coffee maker. Check out the full recipe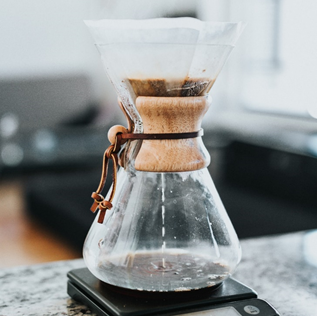 Irish Coffee
If there was ever a coffee creation that's bursting with flavour and lots of spunk, it's the Traditional Irish coffee (that might seem far from traditional). Thankfully you don't have to travel to Ireland to try this savory favourite! Check out the recipe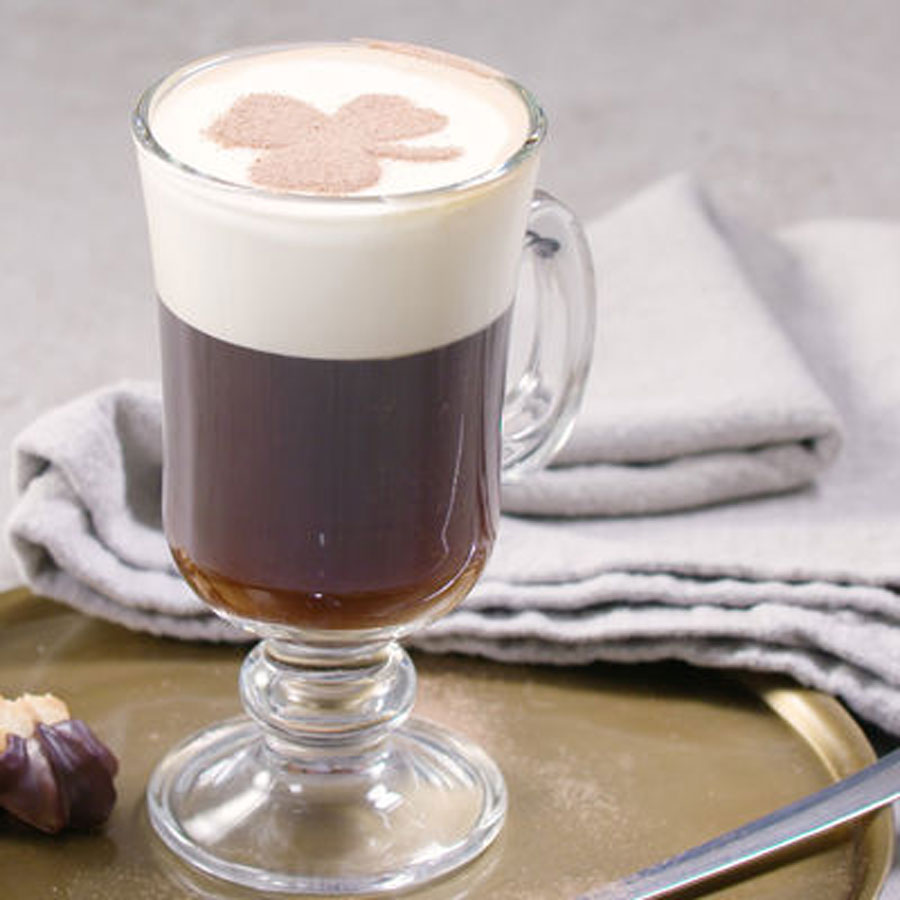 Coconut Milk Thai Iced Coffee
Coconut milk is a lot of things – it comes in a can, in a carton, fluid, powder, creamy, low fat, no-fat, extra dollop well you get the idea! Combine it with your favourite blend of Arabica beans and you have yourself an ice-cold coconut coffee beverage without a hint of dairy! Check out the recipe
Our personal Favourite? Blend coffee, a cup of premade Niulife coconut milk powder, a little bit of sugar syrup, and ice for the perfect cold coffee.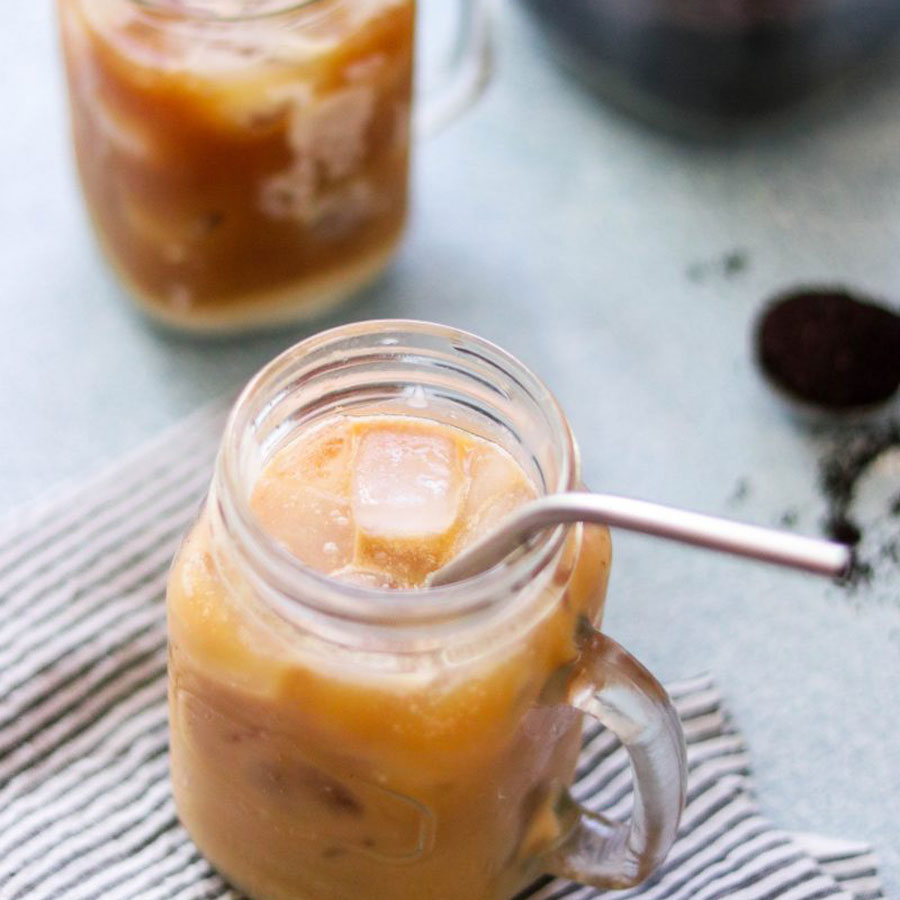 Dirty Chai
Chai latte going nuts with espresso and spices! Deliciousness guaranteed. Blend chai spices, coffee and your choice of milk for this one! Check out the recipe
Egg Coffee
A Vietnamese favourite! The story is said that a bartender in Hanoi whisked egg into his morning brew because he didn't have any milk. The result? Amazingly enough a stroke of genius. If you feel like giving this one a try, you'll need eggs, condensed milk, sugar, and of course Arabica Coffee, check out the full recipe